Welcome to Manchester Knee Clinic
The Manchester Knee Clinic provides a specialist knee service offering rapid assessment, as well as treatment to address a variety of Knee and Hip problems, including sports injury.
We offer a bespoke service tailored to your needs. We use the latest surgical techniques to deal with your hip and knee problem. Using a team approach, we work closely with other clinical staff and physiotherapists aiming to provide a seamless recovery following your surgery.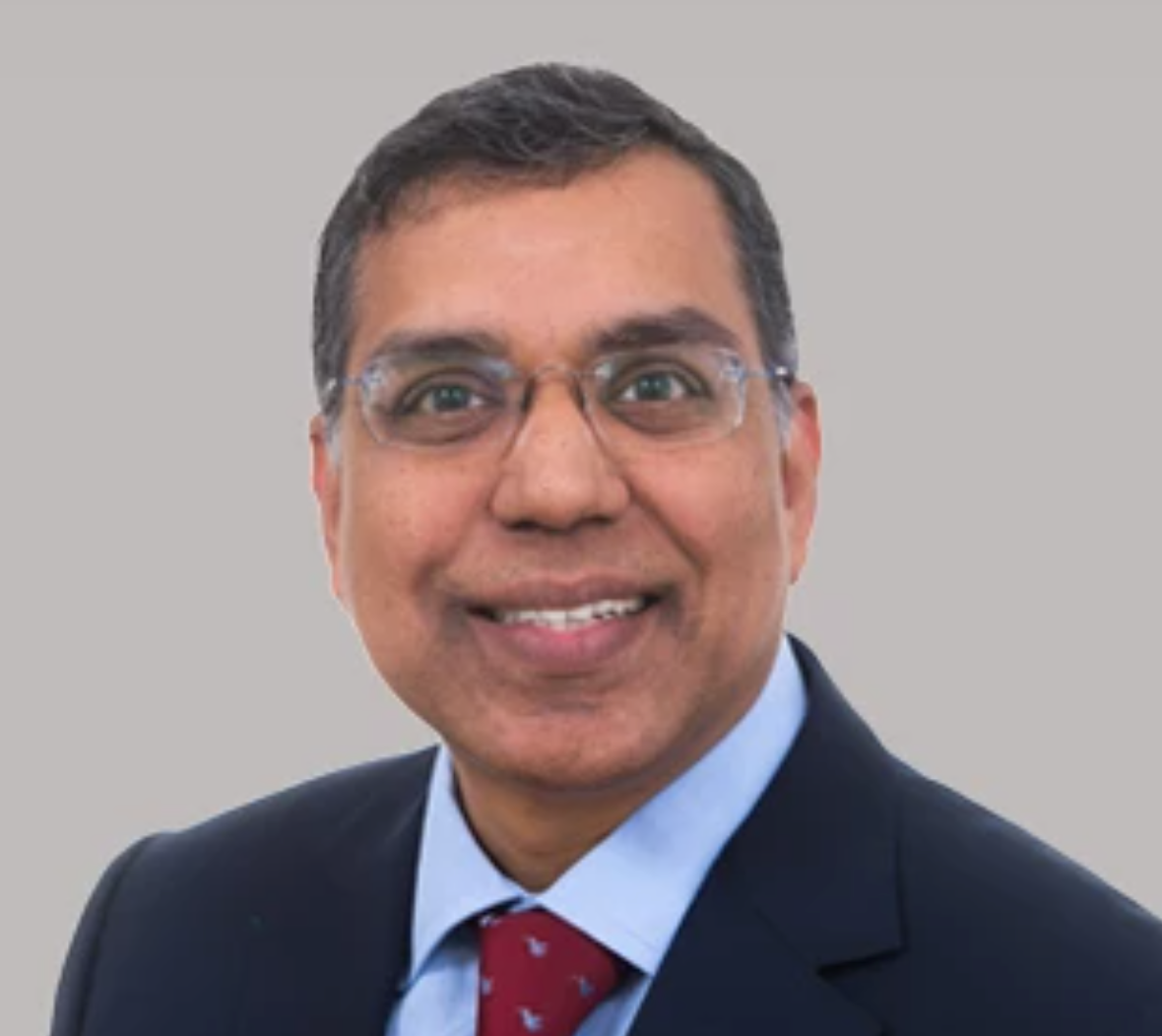 Mr Padman Phaltankar
Consultant Orthopaedic Knee and Hip Surgeon
Mr Padman Phaltankar is an orthopaedic surgeon with a special interest in knee surgery, knee replacement and sports injury. He holds an NHS Consultant post at North Manchester General Hospital.
Further information